renal care while you rest
Nocturnal dialysis
Our nocturnal dialysis programmes provide you with a safe, comfortable space to do dialysis overnight, so you can spend more of your waking hours on daytime activities.
What is nocturnal dialysis?
Nocturnal dialysis is a slower, more gradual haemodialysis treatment that takes place at night. It provides six to eight hours of treatment in one sitting, three or more times a week. This means that your body can more easily handle the treatment, while also removing more waste and fluid from your blood.
Considerations for nocturnal dialysis
01
Travel to and from a clinic
---
You need to visit an NRC clinic to receive nocturnal dialysis more than three times a week, and you need to sleep over each night.
02
Longer dialysis durations
---
Since nocturnal dialysis is a slower, more gradual treatment, you need to undergo up to eight hours of treatment in one session.
03
Difficulty in falling asleep
---
You might struggle to fall asleep during your first nocturnal dialysis sessions because of the unfamiliar night-time routine and environment.
During your treatment
Nocturnal dialysis treatment is performed by our renal care team comprising trained nurses, clinical technologists, nephrologists and patient technicians, who monitor your dialysis during your entire night-time dialysis session. At NRC, you will be treated in a safe environment with quality, compassionate care so you can receive the right amount of dialysis while you sleep.
benefits of nocturnal dialysis
Dialysis on your watch
Instead of giving up precious time during your day, nocturnal dialysis gives you the option to receive treatment at a time that suits you, even if it's during the middle of the night.
Find a clinic near you
With over 71 dedicated dialysis units and a presence in every major metro across the country, you're never far from the support you need.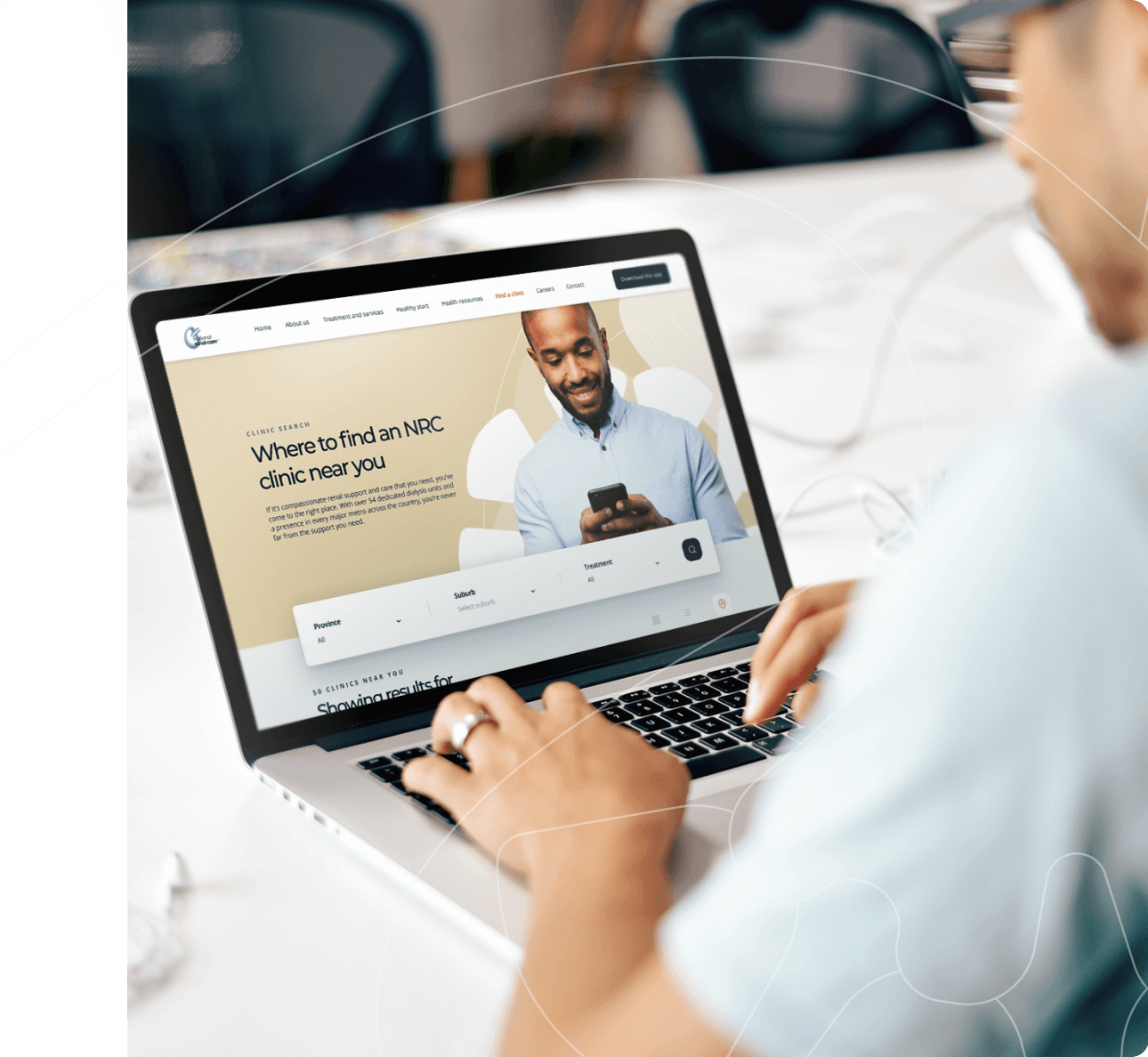 Here to help you
Whether you are a patient, a family member or a caregiver, we work closely with you to guide you through the treatment journey – from understanding the condition, treatment options and dietary changes. Get the care and information you need by reaching out to us.