our mission
What drives us?
We are passionate about transforming the lives of people at risk of and affected by kidney disease, so they can play an active role in improving their health and live a fulfilled life, no matter their condition.
Our DNA of care
Having people and their needs at the heart is engrained in our DNA. It's what drives us to put our patients first, and enables us to live our philosophy so our patients can live well.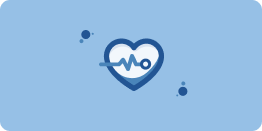 Core to our philosophy is going beyond NRC and our ecosystem to provide support and care. We actively participate in the social and environmental development of the communities we serve.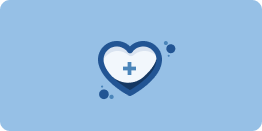 Dialysis patients require focused, high-quality care. Our unique approach enables us to provide compassionate care that places our patients' needs at the centre of everything we do.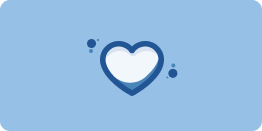 As caregivers, staff-care is equally as important as caring for others. At NRC, we have and continue to cultivate a culture of care for our staff, so they can continue to care for our patients.